We work with companies who care about their team and want to create the happiest culture they can. Applying the latest theories and research on workplace culture, we help you unlock your company's happiness potential by taking the science behind human flourishing and applying it in practical ways.
How we create your positive workplace strategy
First, we find out where you're at culture wise by gathering insight and ideas for improvement from every team member. We then use this data to create an easy-read, fully tailored, culture report featuring key findings, actionable insights, culture goals, initiatives and a roadmap for happiness. We then help you get there.
Shared passion led us here
we're Louisa and Janine
the founders of HappyHQ.
Inspired by the vision that finding a job you love can positively transform your life, Louisa has spent the last decade running the successful recruitment and HR company, I Love My Job. Over the years the company has worked with thousands of people looking to leave their current roles solely because of a negative working culture that they feel helpless to change.  
Janine has spent over 12 years creating and implementing multi-market communications campaigns for a diverse range of leading brands across the globe. She's worked in the UK, Asia and Australia, always embracing the opportunity to collaborate with people from different cultures and backgrounds. A cheerleader for positivity, in 2018 she gained a PGDip in Applied Positive Psychology to learn the science behind human flourishing. 
"We're driven to help companies and their communities thrive by creating a world where people feel happy and valued at work"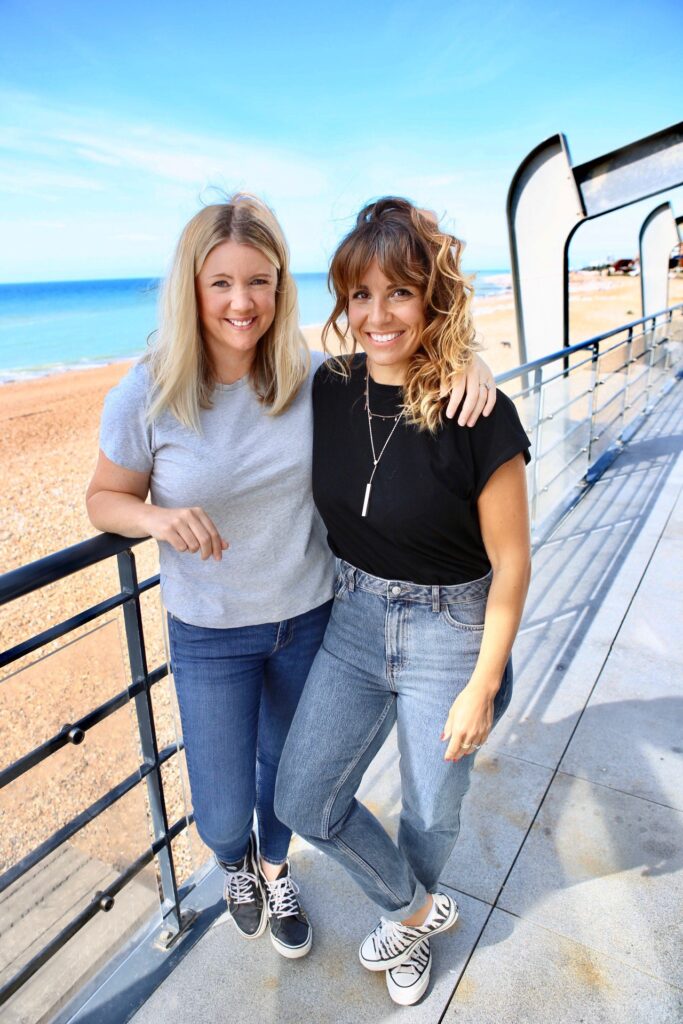 HappyHQ was founded on the belief that people deserve positive cultures. They shouldn't be a nice-to-have or something employees go looking for themselves.
We've both seen first-hand the endless potential that positive working environments can bring. Aside from improving people's general wellbeing, positive cultures can greatly impact a company's existing customers, potential customers as well as the wider community. We're driven to help companies and their communities thrive by creating a world where people feel happy and valued at work.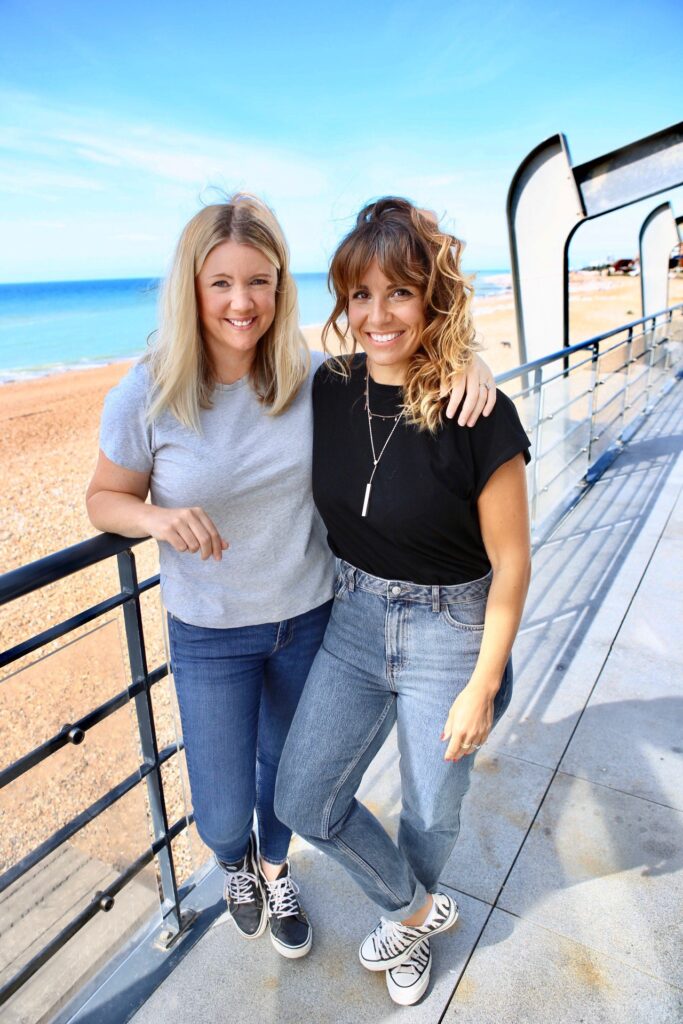 It's not in our nature to settle for the average; we only believe in giving it our best. That means taking ownership of our own wellbeing, as well as doing our best for our clients, the environment, and our community too.
We're naturally optimistic, which helps us bring energy and enthusiasm to (most of the things) thrown our way.
Not just a love for the 1980's classic, but also hungry to constantly adapt, learn, and stay flexible to new thinking and ideas.
Where appropriate, we laugh. Even in the face of adversity, like when the car tyre burst on the way to the airport (true story), humour helps us stay resilient and thrive.