HappyHQ is on a mission to measure create & celebrate people-first company cultures
Having a positive company culture is vital to the success of any business – it's a necessity, not a perk. It's no coincidence that companies with positive work environments have the happiest people and get the greatest results.

Culture is such a big topic and until now, has been extremely difficult for companies to accurately measure, plan and celebrate. That's why HappyHQ was founded, to help you do just that. Applying the latest research and applications in company culture, we've created a people-first culture framework, that gives everyone a voice, and helps skip years of experimentation.
We've identified over 70 key culture-essential topics, which all fall under one of our 8 key culture principles: Purpose, Wellbeing, Communication, Leadership, Connection, Empowerment, Appreciation, and Place. 
This, combined with best-practice HR policies & processes, creates a people-first culture framework.
Our method is thorough, yet simple. Applying HappyHQ's discovery + 8 culture principles as our framework, we're able to measure, score, and gain insights and ideas from everyone.
Taking all of the insight gathered during the measurement stage, we work with you to design simple, achievable and tailored culture goals to improve, enhance, or protect your company culture.
Together we create ways to protect and shout about your culture internally, and to the rest of the world; putting you on the map as an attractive company that genuinely cares about their people
Shared passion led us here
we're Janine and Louisa,
the founders of HappyHQ.
Inspired by the vision of a world without 'work' (as we know it), we founded HappyHQ based on the belief that everyone deserves to work for a company that has a people-first culture, including the founders.
When we originally had the vision to launch HappyHQ, we had no idea that the world of work would change as much as it has. Positive cultures are now essential for company survival. More than ever, the future of work depends on companies listening to what their employees have to say, and staying curious about what motivates them.
With our combined expertise in Positive Psychology, HR, and Communications, we've created an approach that helps companies easily measure, plan, and celebrate great company cultures.
We've both seen first-hand the endless potential that employee-first cultures can bring. Aside from improving people's general health and wellbeing, positive company cultures can greatly impact a company's existing customers, potential customers as well as the wider community too.
Join us on our mission to inspire, create, and protect people-first cultures.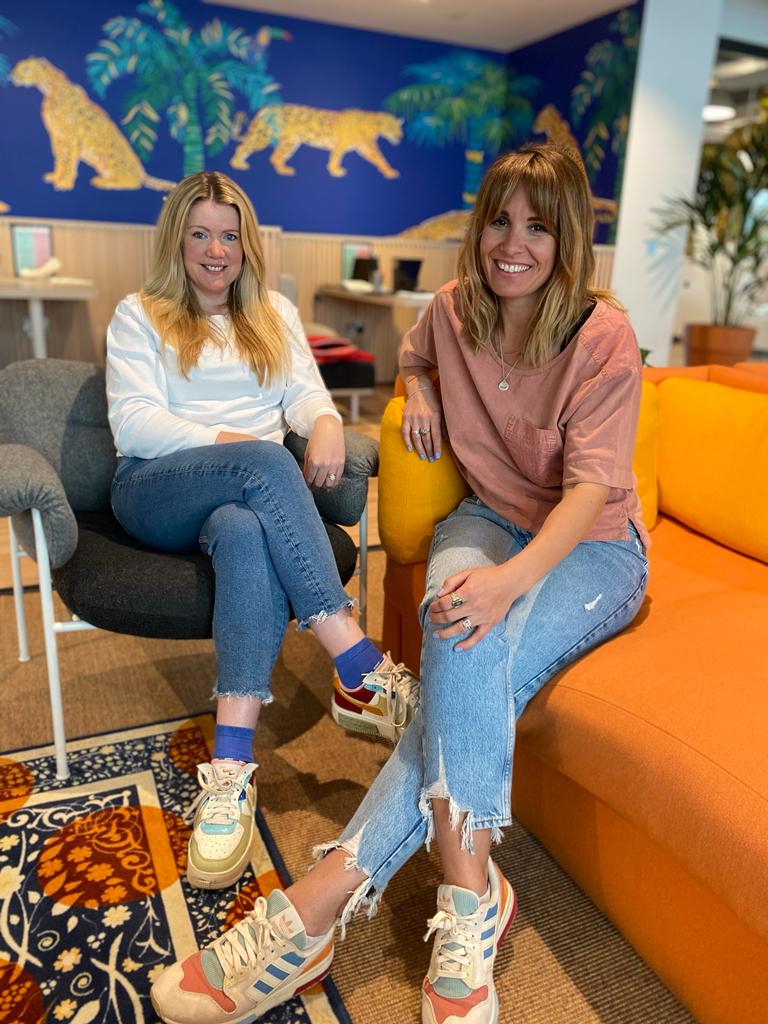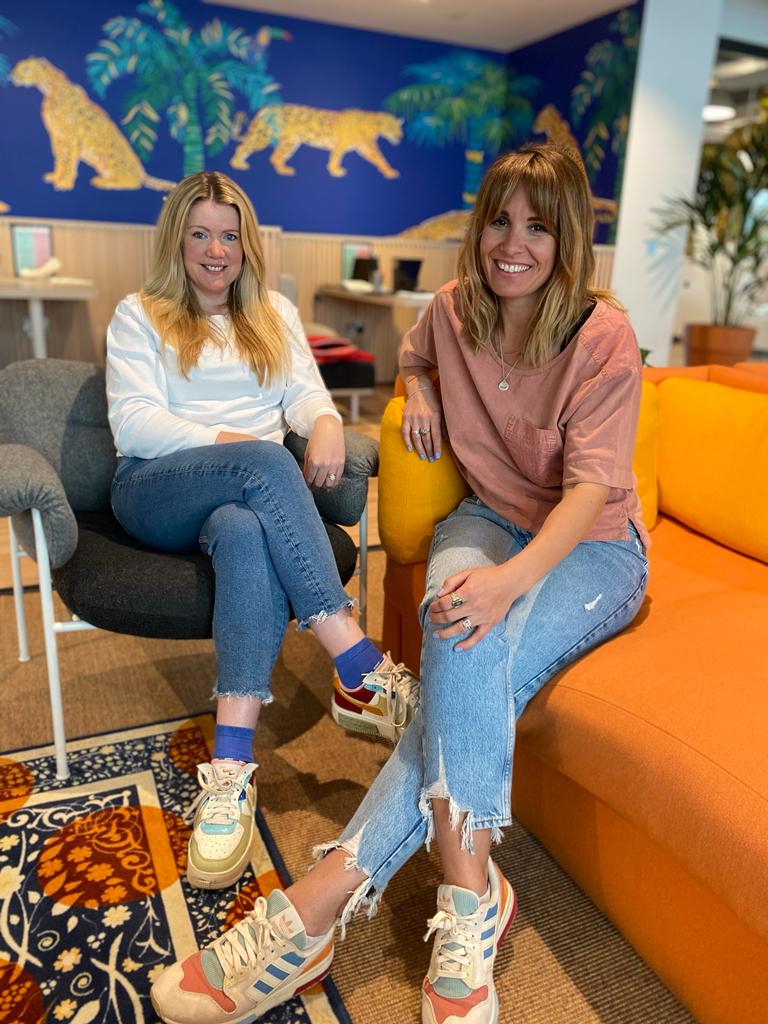 We value our mental health and wellbeing over everything else, and we respect each other's too.
We're trusted to take ownership of our goals and achieve great things. We make things happen, we learn from our mistakes, and we're driven to deliver for ourselves and for the team.
A people-first approach is a big deal to us. It means that when we're connecting with people, we read between the lines; we don't take things at face value. We're human, we're empathetic, and we're non-judgemental.  
We're excited by new discoveries and experiences. Our thirst for knowledge leaves no stone unturned. We ask the right questions, we get to the why, we know what we know (and we know what we don't know).
Everyone belongs here just as they are. We welcome everyone's voice and ideas equally, and understand the true value of people showing up, being present, and being a genuine, connected team. 
Everyone is encouraged to live life purposefully, and to its full potential. To us, this means seizing the opportunity for fun and laughter. Not taking ourselves too seriously, being realistic optimists, and understanding the importance of lifting each other up.