From founders to culture champions, our collection of workshops help people feel more valued, supported, and fulfilled at work. Facilitated by our co-founders, in person or virtually, we're also able to tailor content to suit your needs.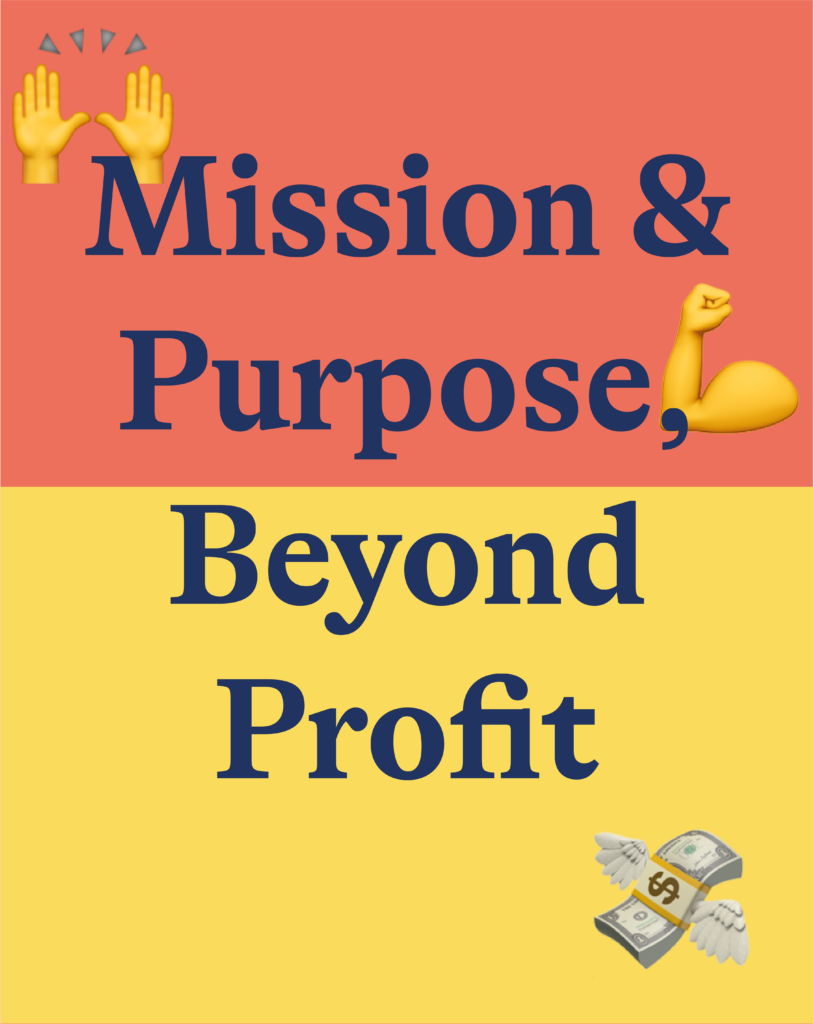 MISSION & PURPOSE, BEYOND PROFIT 
Be it mighty or small and noble, every business has a reason for existing beyond its products and services. When a company has defined a mission and purpose beyond profit, it enriches employees' lives in a way that motivates them and your wider community too. 
In this collaborative HHQ workshop, we dig deep to discover your purpose beyond profit. We help bring you back to the starting point and look at the bigger picture and redefine the reason why the company exists to discover your purpose. We then help you master your purpose into a narrative that helps employees feel more connected to their work.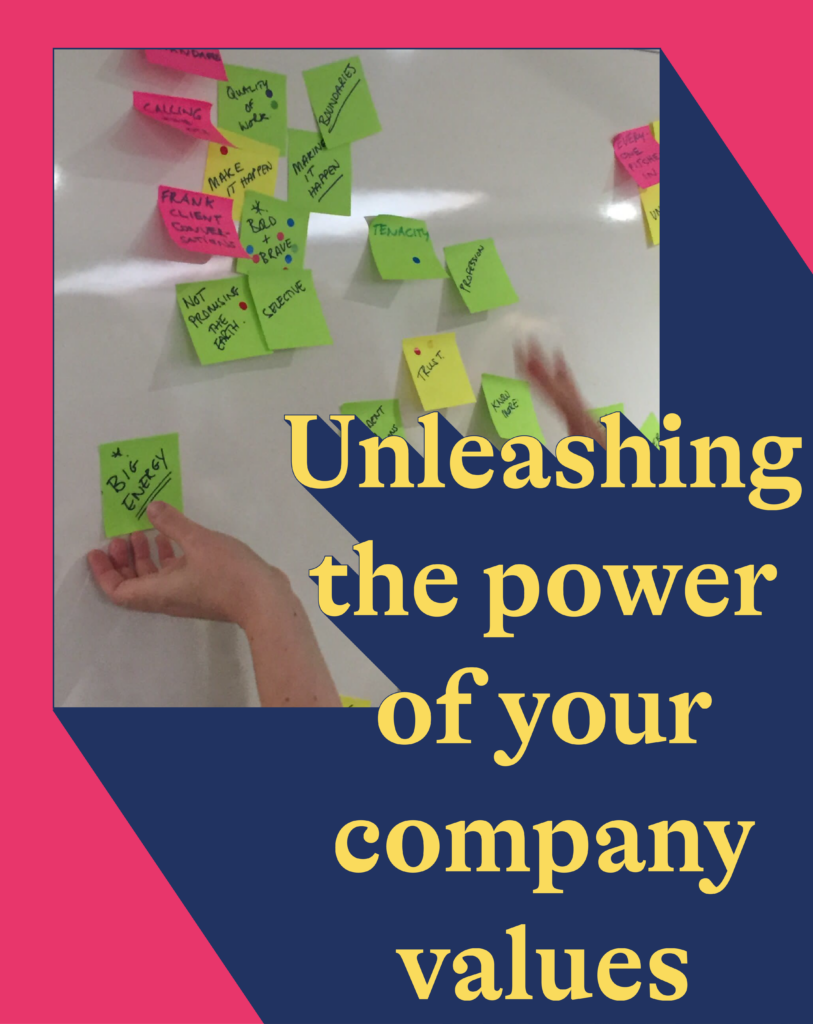 UNLEASHING THE POWER OF YOUR COMPANY VALUES
Discovering and embedding an authentic set of company values positively impacts employee engagement, retention, talent acquisition, customer satisfaction, growth, and stability. 
In this workshop, you will learn the power of company values, and then using a mixture of exercises, brainstorms, case studies, and practical tips you will discover your unique set of company values and learn how to start embedding these for maximum impact.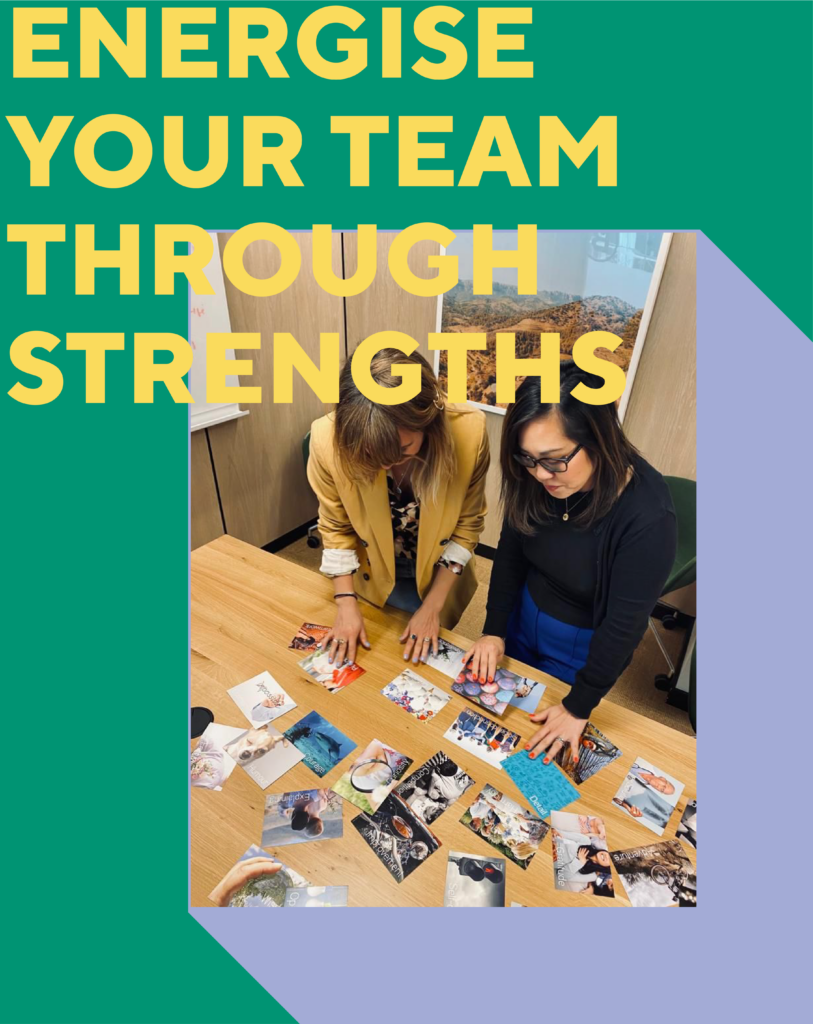 ENERGISE YOUR TEAM THROUGH STRENGTHS
When people identify and use their strengths, they'll do their best work, feel more fulfilled and find it easier to get 'in the zone'. So, it makes sense for people to enact their strengths at work.    
Through practical steps, this HHQ workshop teaches employees how to discover their individual character strengths and strength-spot in others. Once enacted, the team will feel an improved sense of wellbeing, resilience, and sense of achievement in their work.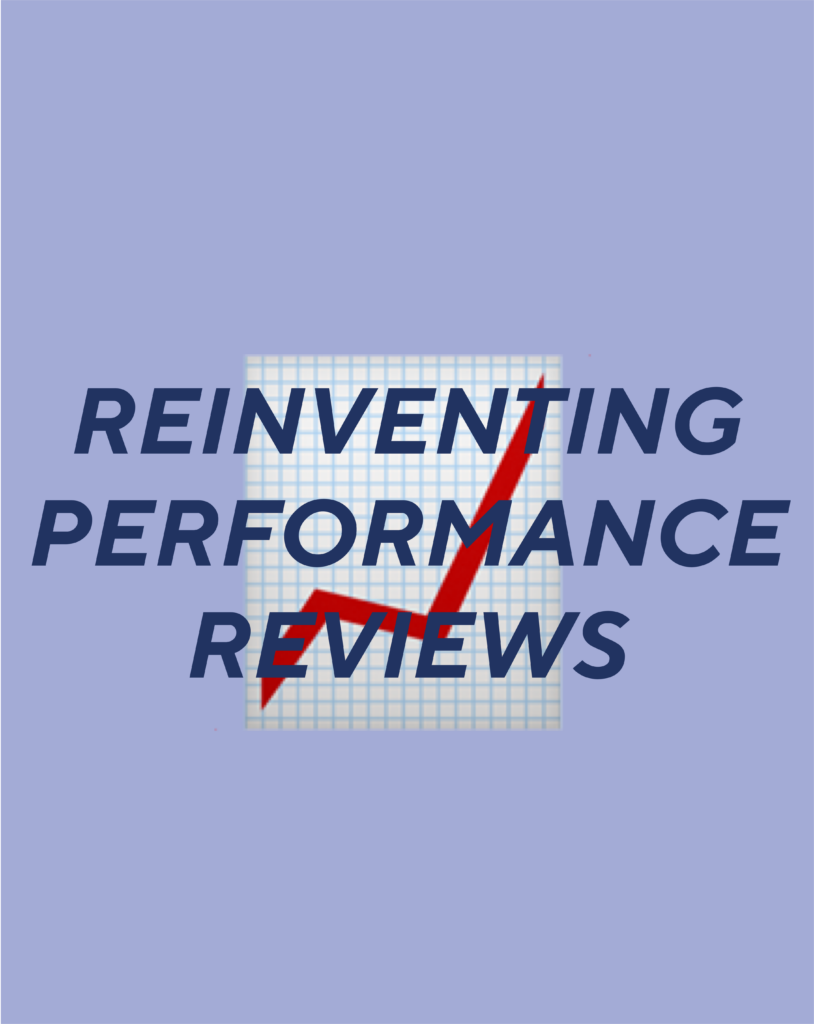 REINVENTING PERFORMANCE REVIEWS  
People need feedback and input on goals much more frequently than the traditional yearly performance review cycle allows. 90% of HR leaders also say they're an inaccurate measure of performance. 
Through team insights, practical exercises, and tool kits, this HHQ workshop looks at different performance, feedback, and goal-setting techniques to improve employees' momentum, performance, engagement, and motivation.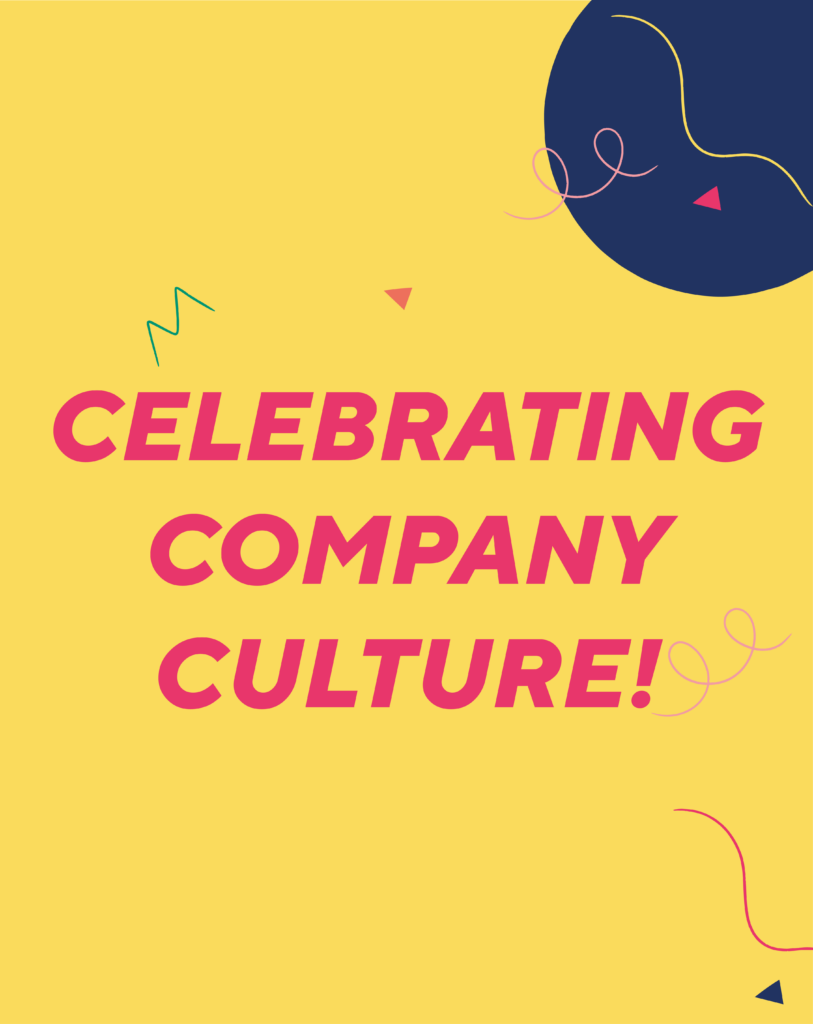 CELEBRATING COMPANY CULTURE  
When you have worked hard to discover and create your outstanding company culture then the next step is to celebrate and shout about it!  
During this fun and lively workshop, we create ways to help you protect and shout about your culture internally, and to the rest of the world; putting you on the map as an attractive company that genuinely cares about its people.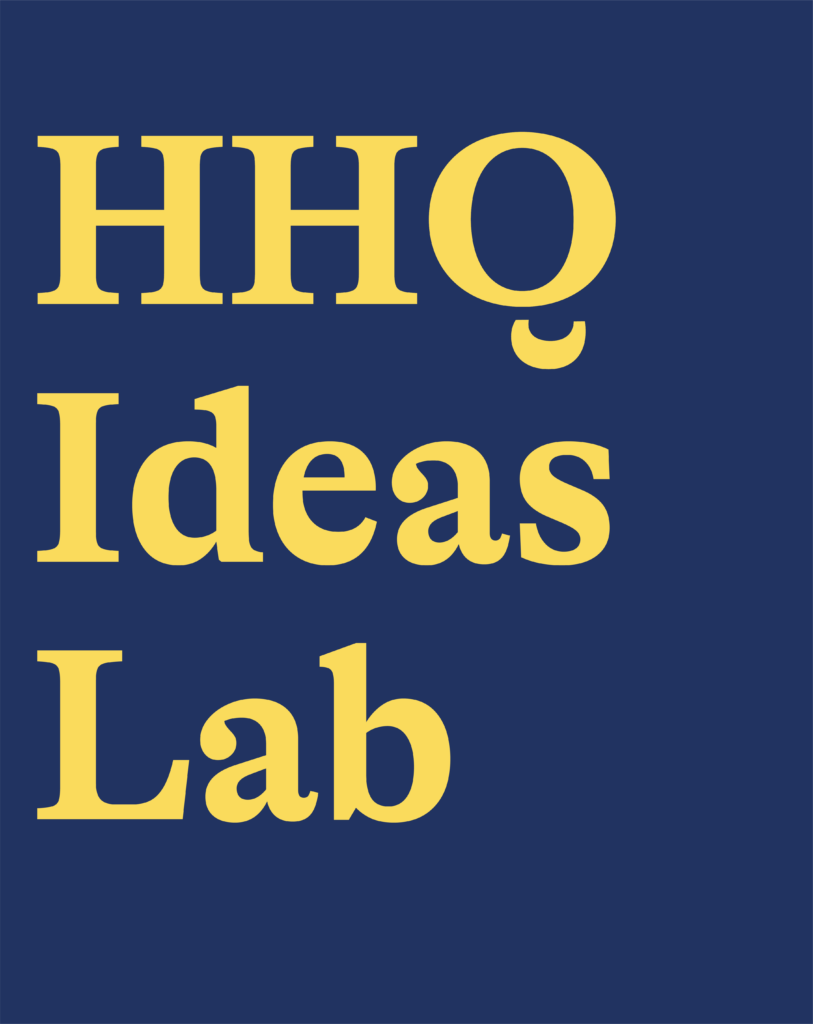 An Ideas Lab is just that. A space where fresh new ideas are encouraged. discussed openly, and expanded upon. It's an opportunity to deep dive into topics that need unpicking for full transparency and understanding, so fresh new ideas can be facilitated, and positive change can be planned. 
Easily applied to any culture topic, this positive and collaborative workshop makes people feel listened to, appreciated, and empowered and transforms a culture blocker into a meaningful culture goal that is based on real insight from your people. 
Please complete the form and someone at HappyHQ will be in touch!
By submitting your details you're agreeing to the processing of your data as set out in our
privacy policy
. We will only contact you regarding HHQ's service's and will never pass on your information to any third party. We promise to keep your information safe and secure!